Get a world class MS /PhD. Start with the right GRE® Prep.
Our students have scored 337 in the GRE and have joined top schools. It's your turn. Find out how?
TOPGRE is now Wizako
TOPGRE Classes for GRE is now Wizako
Wizako is an effort to consolidate our GMAT, GRE, and SAT Preparation under a unified brand - Wizako
Next GRE Batches
Weekends @ Velachery, Chennai
9 Weekends
Ends Oct 14, 2018.
Saturdays 6 PM to 8 PM and
Sundays 3 PM to 7 PM
11,000 + 18% GST
Mr.Muthu
+91 44 4500 8484
+91 93800 48484
9 Weekends
Ends Nov 11, 2018.
Saturdays 6 PM to 8 PM and
Sundays 3 PM to 7 PM
11,000 + 18% GST
Mr.Muthu
+91 44 4500 8484
+91 93800 48484
Why should you prepare with Wizako?
Best tutors, proven methodology, and a small batch.
Best tutors
Take a moment to recall anything that you have excelled. There will always be a good teacher behind that success.
Start from scratch
We start from the basics. Our proven methodology has resulted in many of our students scoring high in the GRE.
Small batch
A small ensures that you get personal attention. Makes it easy for you to approach your tutors and peers for help.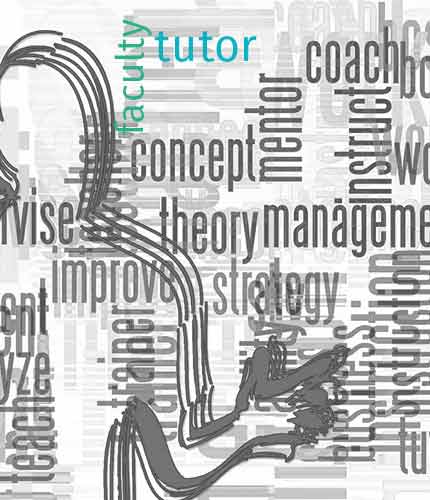 Best tutors? How do you back it?
It's a simple 3 part answer
They've walked the talk

. Many of our tutors have taken the real GRE. And few have scored 337 in the real GRE. They all have a post graduate degree from a top university.

They are no rookies

. A 330+ in the GRE does not necessarily qualify one as a great tutor. Each (NOT collectively) of our tutors has at least 3000 hours of experience teaching for the GRE. Individually and as a group, our tutors invest time and effort in making the learning process not just effective but also interesting.

They aren't dime a dozen

. A handful (literally) take all our classes. A batch is unlikely to be taught by more than 3. By the time the course ends, they will know you well enough to tell you what you need to do to get there.
Meet your tutors →
Proven Methodology
Start from scratch. Roots to meaning to application. Basic concepts to GRE level questions.
Well structured classes Power packed 9 weekends. Each topic or concept starts from the "very beginning". Basics are never skipped. GRE places a great deal of emphasis on testing whether your fundamentals are strong. The course is organised according to related topics so you know not only what you are doing and but also why you are doing it.
Not the mugging up approach to learning words, but sensible and relatable so that you can figure the appropriate answer for the vocabulary in context sections viz., sentence equivalence and text completion - even for those words that you may not know the exact meaning.
Proven methodology →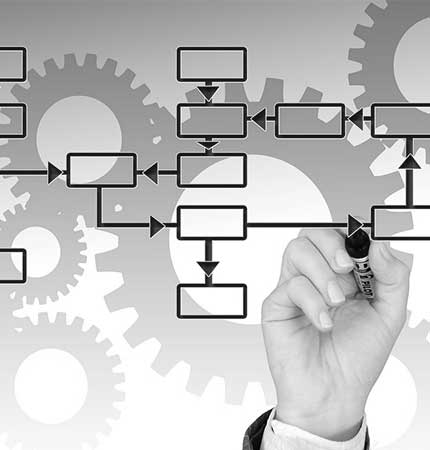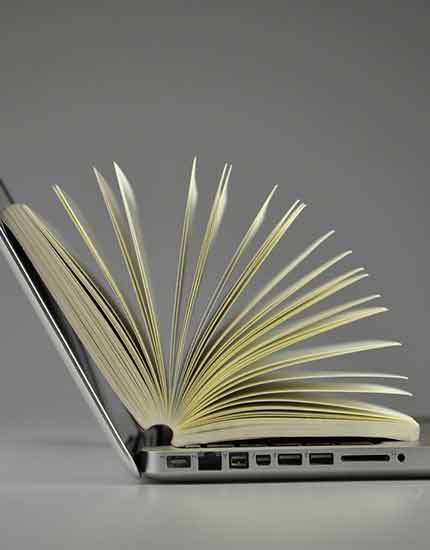 Study material, online tests
Only relevant content - effective learning
Study Material: The course material used in the class and provided for self study contain handpicked questions sequenced in a specific manner to help you master the topic. We do not look at a question in isolation. It should fit a specific link in a chain - the link is crucial to gain mastery of a topic. We would have seeded a thought in question 3 and another in question 7 - both of which are essential to round up question 11.
More the merrier - need not be true in all cases. We have strived to maintain a fine balance between getting adequate practice and not being overwhelmed. All told, you will have 2000+ questions, notwithstanding questions given as part of the wordlist.
Online Practice Tests: 5 Full length sectiowise adaptive tests with score predictor to help you benchmark your performance before you take the real test. We have licensed these tests from 800score.com to provide you with a testing experience that closely mimics the real GRE test experience. Because the same tests are taken by tens of thousands of GRE aspirants around the world, the percentile rankings and score predictions that you get for your tests have very high reliability.
Out of class help
All assistance to crack the GRE and beyond
Doubts & Test Analysis. Our tutors are available to clarify your doubts before and after all your classes. In addition to the detailed analysis and explanation that the test engine provides, one-on-one feedback sessions with our tutors help you change course and rework your study plan based on your performance in these tests.
Application help: Getting a good score in the GRE is just one battle won. Selecting the right school and putting together a strong application plays a very crucial role in getting the coveted admission and the financial assistance. Our tutors and counsellors have years of experience to help you with the process. This is an additional service and is priced separately. Reach out to us after your GRE.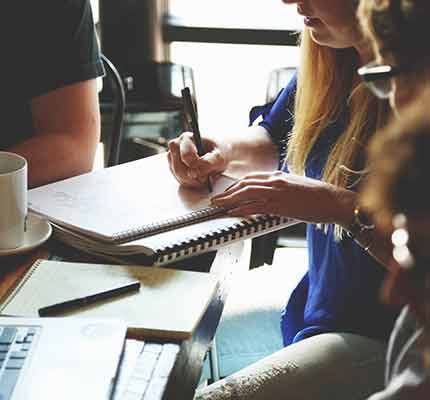 Batch Size: Not more than
20 students
Not too small - you learn as much from your peers as from your tutors.
Not too big - you get personal attention from tutors.